Where Flowers are our Inspiration
My brother & future sister-in-law were looking for 400 stems of Sonia Dyed Blue dendrobium Orchids for their wedding reception. After shopping around, they realized there were no wholesaler willing to sell to them and the best priced option was a grocery store. I was shocked to believe they would have to pay $1600 for stale grocery store quality flowers. However, the biggest shock was that it was practically impossible to find a wholesale floral supplier open to the public! I took matters into my own hands & contacted an orchid farm in Thailand willing to sell boxes for a fraction of the price! My future sister in law was excited to have fresh orchids direct from the farm and my brother was happy to save over a $1000!

A few weeks later my sister's friends contacted me about her wedding flowers. She was looking for 400 roses and asked if I could help. It was at that time I realized; "Why is it so difficult to get quality bulk flowers at wholesale prices?" In 2006, Prama International was established and since then, we have been offering Fresh Wholesale Flowers & Greens to the public AND industry professionals.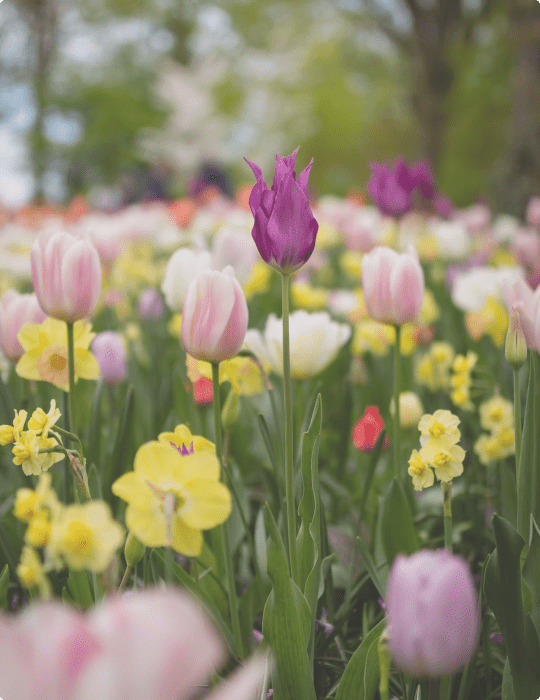 Our goal has been and always will be to offer: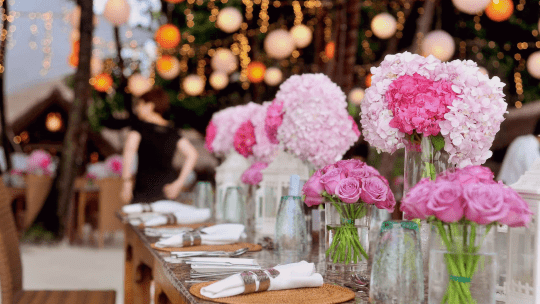 Why choose Prama International?
Easy, because you are not dealing with an 'online florist'. Instead, you are dealing with the owner of the company. He deals with the orders, the customer service, the delivery etc. He deals with the whole process from start to finish, to make sure your flowers are prefect.
Flowers Direct is owned and operated by its parent company Prama International and has been in business since 2006. Since then, it has established relationships with international flower growers, suppliers and transportation companies to ensure that the final cost of flowers remain as low as possible. Hence, the savings get passed onto our customers!